As most people who have talked to me about this trip know, I didn't have a whole lot of plans going into this thing besides the direction of east. And how my mind anticipated the completion of that goal? The Atlantic.
Well today was the day. I cut across Georgia today, arriving in Savanna. Savannah isn't quite on the ocean, but close. I did a bit of the touristy walk around historic downtown, but my heart wasn't really in it, I was overlooking the Savannah river (Georgia / South Carolina border), and decided I needed to get as far east as possible. Spotty thunder storms were rolling in, it was getting later in the evening, and I had no idea where I was going to sleep. But I didn't care, Atlantic is what I needed.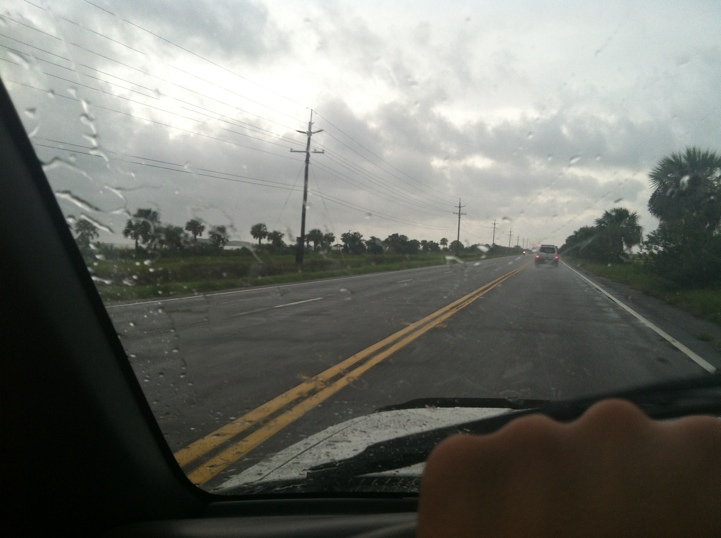 I headed to Tybee island (about 20-30 min out of Savannah) and found it, the Atlantic ocean.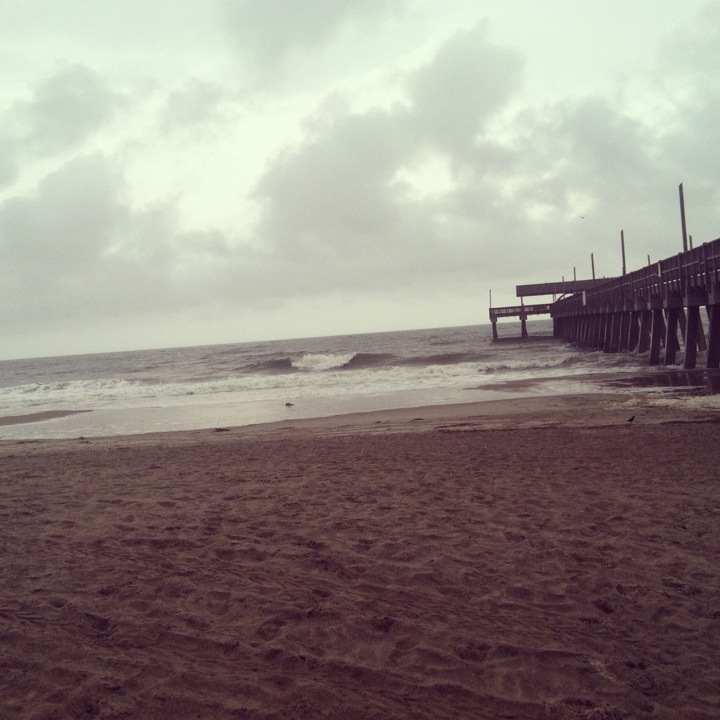 I hung out in the drizzling rain on the beach for a bit (with all the Georgia surfers).
I felt good, but two things were bugging me. First, not knowing where I was going to crash for the night (starting to get more and more used to that feeling though). And second, a feeling of, well, now what? Was that it? Do I need to do more or can I magically be back home now? (Unfortunately it's never going to work that way).
Well I can solve problem one, I found a (slightly overpriced) camping place.
I needed to walk, I walked out to the lighthouse and found my way to the beach again.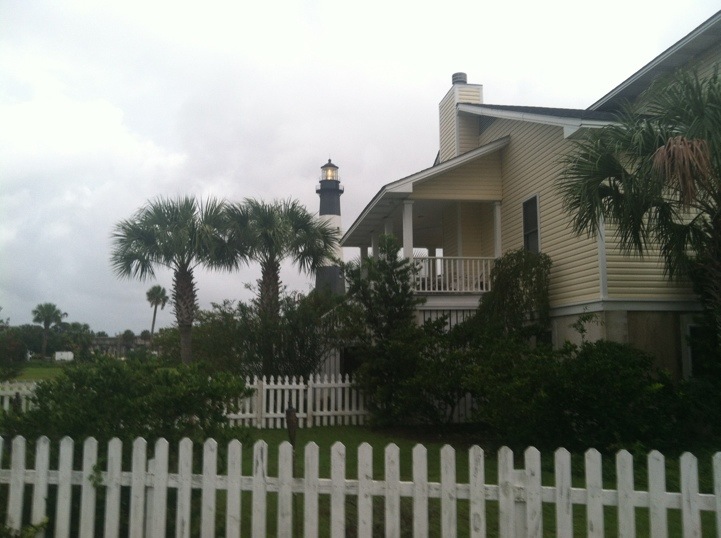 I'm glad I did. It was about 8 o'clock, not very many people around, and I realized I hadn't actually touched the water yet. (The Oregon boy is trained that rain and ocean means cold.)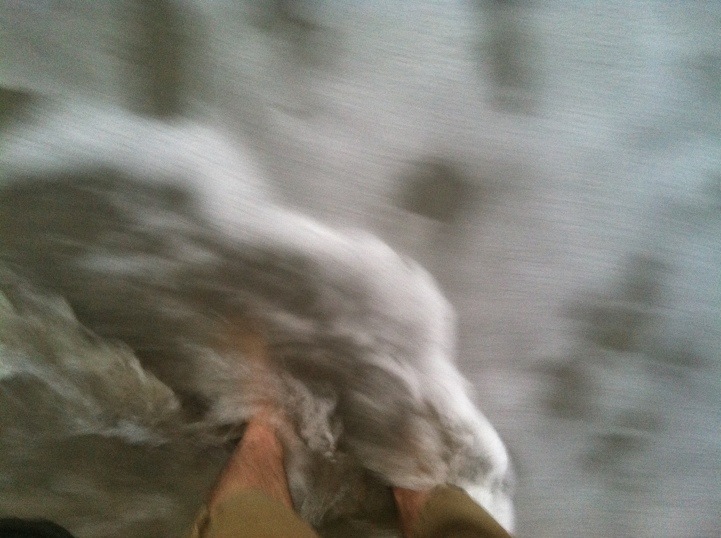 Standing in the warm Georgia Atlantic, I felt good, I felt like this is what I needed, this was more or less the goal, and I felt relief that I didn't do an (anticipated) 7-8 thousand mile road trip to not find this.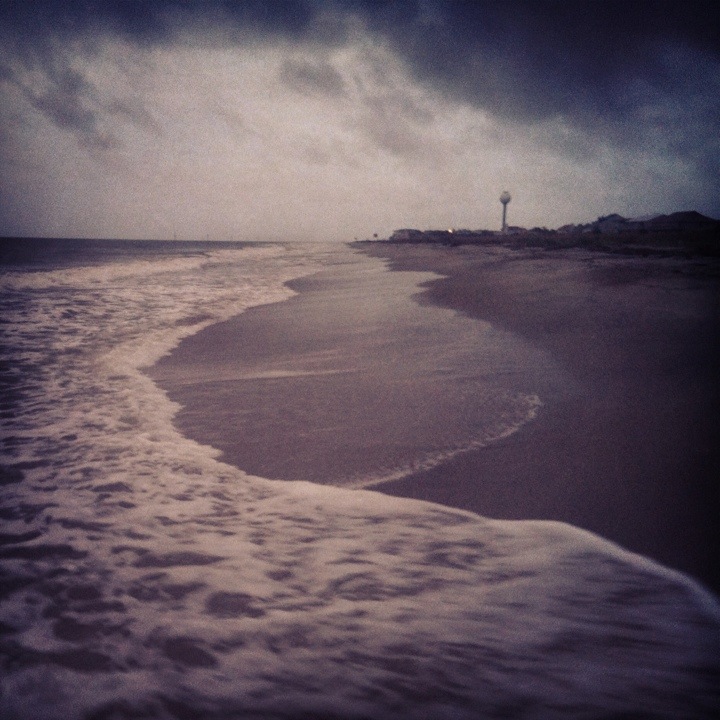 I still have a few more days before the "turn around and book it home" time, so I still plan on heading south to Florida, but this is really the pivotal point in my book. Thanks Tybee.
If You Like "Feeling of accomplishment", Please Share:
Recent Posts: