Well, just a hop, skip, and a whole lot of driving and I'm back. I'll figure out something to do with my pictures (working on it), but figured I should do some type of, ohh yeah, by the way, the trip was pretty cool post.
Since the last post, I did manage to get down to Florida. I kept it quick, saw some cool forests, snakes, big ass spiders, and yes, an alligator.
(these two are up in northern Florida)
However, after checking out the Everglades, the blood sucking Mosquitos ran me out of there. They were quite a motivator, but I'll admit, the idea of northern climate and heading home were definitely getting appealing, so I pulled some long days of driving to get back a bit early.
Not saying I didn't have some more experiences along the way:
I saw the Blind Boys of Alabama for free in the park in Nashville

I felt all American in South Dakota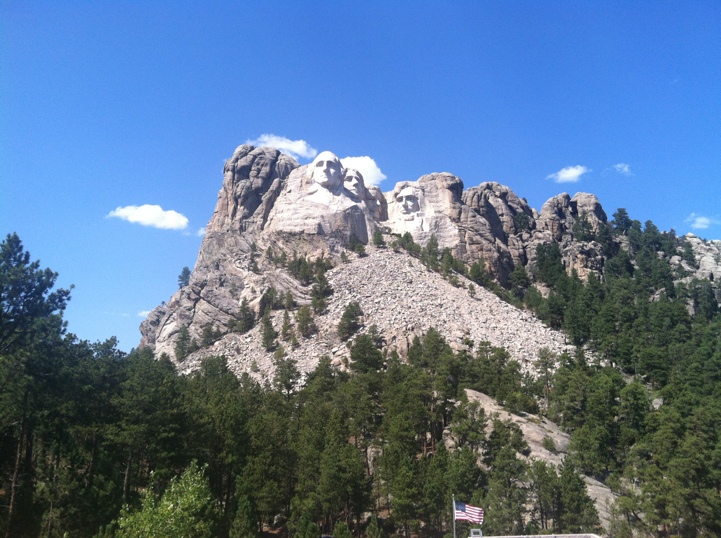 And I saw Old Faithful (and other, just as awesome geysers and springs) in Yellowstone
Well, 8,679 miles and three weeks later, I found my way home. I had some good experiences and road time to think. So, all in all I'm certainly glad I did this trip!
For those into seeing a lot more pictures I'll post up again with probably more than even you'll want to see!
If You Like "Sum it up", Please Share:
Recent Posts: