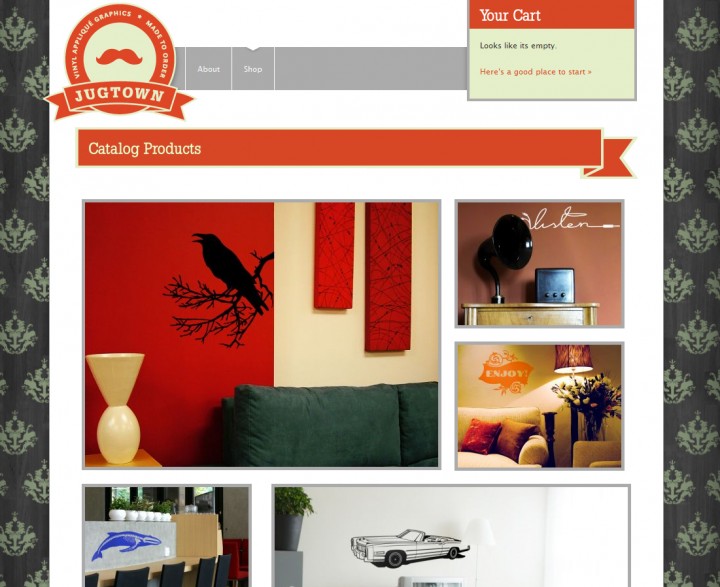 Jugtown Store Launches
So much for trying to post regularly. I swear I had good intentions.
Anywho, I did get something pretty awesome complete this last week. The design and programming of the Jugtown store is complete.
Let me know your thoughts, I'm serious, if something is unintuitive or messy, let me know, it's pretty fresh so I know theres things that could be improved.
If You Like "Jugtown Store Launches", Please Share:
Recent Posts: